Back to School Offer
Get 20% of Your First Order amount back in Reward Credits!
Get 20% of Your First Orderback in Rewards
Architecture From Drawings to Buildings, Thesis Paper Example
This Thesis Paper was written by one of our professional writers.
You are free to use it as an inspiration or a source for your own work.
Need a custom Thesis Paper written for you?
HIRE A WRITER!
The work of a craftsman is his masterpiece as to the work of an drawings and drafts of an architect is his legacy; the need to recognize drafts and drawings as the primary blueprint of the actual structure to be constructed should be viewed seriously by architects as this will define who they are, what they are and how they handle their jobs professionally. When commending an architectural project the architect/designer should plan that the drawing whether manual or Auto Cad will eventually be built into a structure. Engineers and draftsmen do not waste their time and money on mere proposals that will never be accomplished; in architecture and engineering, this particular practice would be an impractical way of conducting business.
These interviews with world renowned architect Peter Eisenman the builder of the Wexner Center in Ohio and the Holocaust Memorial in Berlin says "a real piece of architecture only exists in drawings." added Peter Eisenmann. (Ansari, 2013).Further he adds that "the real building only exists outside of the drawings." (Ansari, 2013). Keeping in mind architecture and building are not one in the same, did you ever wish one of your drawings were not built? Eiesenman says "when the cardboard building actually goes to be built that is where architecture loses its true meaning of essence." (Ansari, 2013). Well that is one way of architecture's dream being kindled softy inside a big box with no one around to move the cardboard walls and doors. It is the same thing as an auto CAD drawer stating he does not want to give the pipe drawings to the chemical plant he works for only because they will lose their essence when they go from paper to real world. Eisenman is vehemently correct, however this form of art-architecture cannot bring any profit or serve any meaningful purpose to human beings unless pen and paper including cardboard models are brought to buildings and land, making money and building homes for families to enjoy.
Let's look at the realism that architecture is an art. That is rightfully so because every drawing is an art form in itself and after the drawing is brought to surface and made real it is still a work of art, someone's own masterpiece, a place in an individualistic society in America. We love to have individual ideas and keep them, don't we? Then he should have gone to school to be an artist who drew for personal gain and no monetary gain or a "starving artist".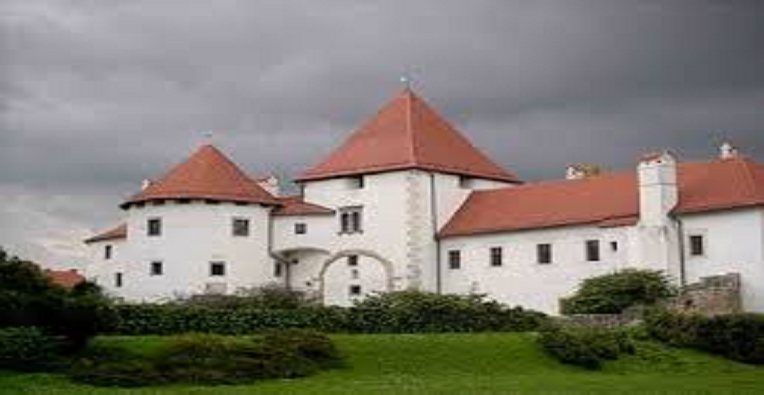 Works Cited
Architecture and the Lost Art of Drawing (no date) 13 Nov 13 Web:< http://www.nytimes.com/2012/09/02/opinion/sunday/architecture-and-the-lost-art-of-drawing.html?_r=0>.
Creating an Architectural Drawing with AutoCAD 2013 (no date) 13 Nov 13 Web:< http://www.lynda.com/AutoCAD-tutorials/Creating-Architectural-Drawing-AutoCAD-2013/123543-2.html>.
Le Corbusier. (2001). Towards a New Architecture. Dover Publications.
The Bartlett School of Architecture (no date) 13 Nov 13 Web: https://www.bartlett.ucl.ac.uk/architecture/research/experimental-design/architectural-design-drawing-and-building>.
Architectures' Dream Sage Publishing 2013. (no date) 13 Nov 13 Web New York Times Press Review p. 25-28.
Ansari, I Interview with Peter Eisenman 26 April 2013 Web 13 Nov 13  Web: http://www.architectural-review.com/view/interviews/interview-peter-eisenman/8646893.article.
Rondanini, Nunzia. (2001). Architecture and Social Change Heresies II, Vol. 3, No. 3, New York, Neresies Collective Inc.
Rowland, D. – T.N. How. (1999). Vitruvius. Ten Books on Architecture. Cambridge University Press.
Ruskin, John. (2003). The Seven Lamps of Architecture. Cambridge University Press.
Spiller, N Buildings on Paper :Architectural Drawings (no date) 13 Nov 13 WEb:< http://museum.stanford.edu/news_room/buildings.html>.