Back to School Offer
Get 20% of Your First Order amount back in Reward Credits!
Get 20% of Your First Orderback in Rewards
Steps of the Scientific Method, Research Paper Example
This Research Paper was written by one of our professional writers.
You are free to use it as an inspiration or a source for your own work.
Need a custom Research Paper written for you?
HIRE A WRITER!
Notebook Assignment #1
The steps of the Scientific Method include: State the problem – identify what the question or issue is that is going to be researched, Research the problem – research any background knowledge or studies that have already been completed on this issue, State the hypothesis – develop a statement that is going to be tested throughout the study, Test the hypothesis – actually perform the experiment, Analyze the results – compare results of the variables and statistics, and State the conclusion – identify any conclusive evidence and explain its application to the problem.
The characteristics of living things include: 1. Being ordered, 2. Organized in units called cells 3. Use of Energy from within the environment 4. Have a response to stimuli 5. Show development and growth/change 6. Engage in reproduction and 7. Contain genetic coding/information
To classify living things, homology, parallelism, convergence and analogy techniques are used to determine the living thing's closest known ancestor, if possible.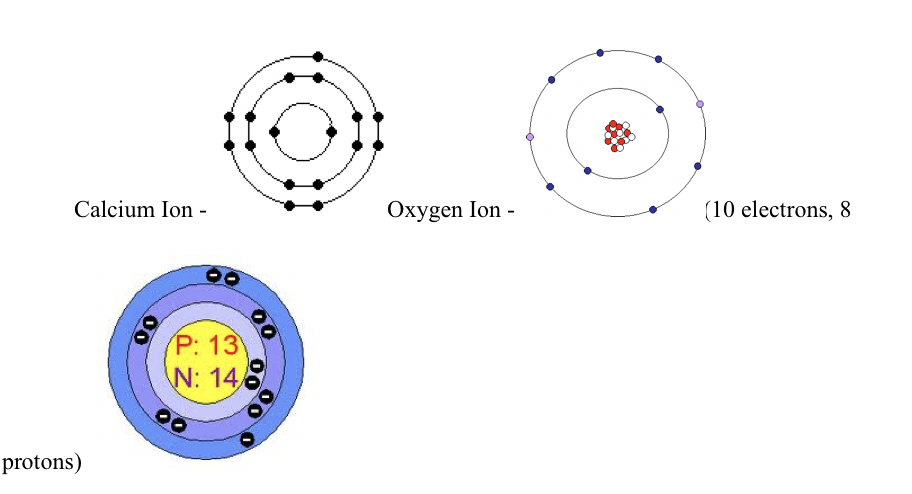 The two types of bonds are the ionic and covalent bonds. Atoms are bound together through the attraction of opposite-charged ions in an ionic bond. In a covalent bond, the atoms are bound together by electrons.
Water is a polar molecule where the opposite ends of the molecule have opposite charges. This allows for hydrogen bonds to form between the oxygen atom in one molecule to a hydrogen atom in another.
The structure DNA is a double helix, which is formed by base pairs that are attached to a sugar phosphate backbone.
Energy is stored in ATP through the chemical bond between adenosine and phosphate.
Information is stored in DNA in the sequence of the DNA. The DNA nucleus is transcribed into mRNA which is then also translated into protein.
All carbohydrates are made of various combinations of CH2O because they are hydrophilic molecules.
Assignment 2
There are two types of cells. Eukaryotic cells have nuclei while Prokaryotic do not.
Larger cells have a smaller surface to volume ratio and the act of metabolizing needs more surface area. This is why smaller cells are able to do this.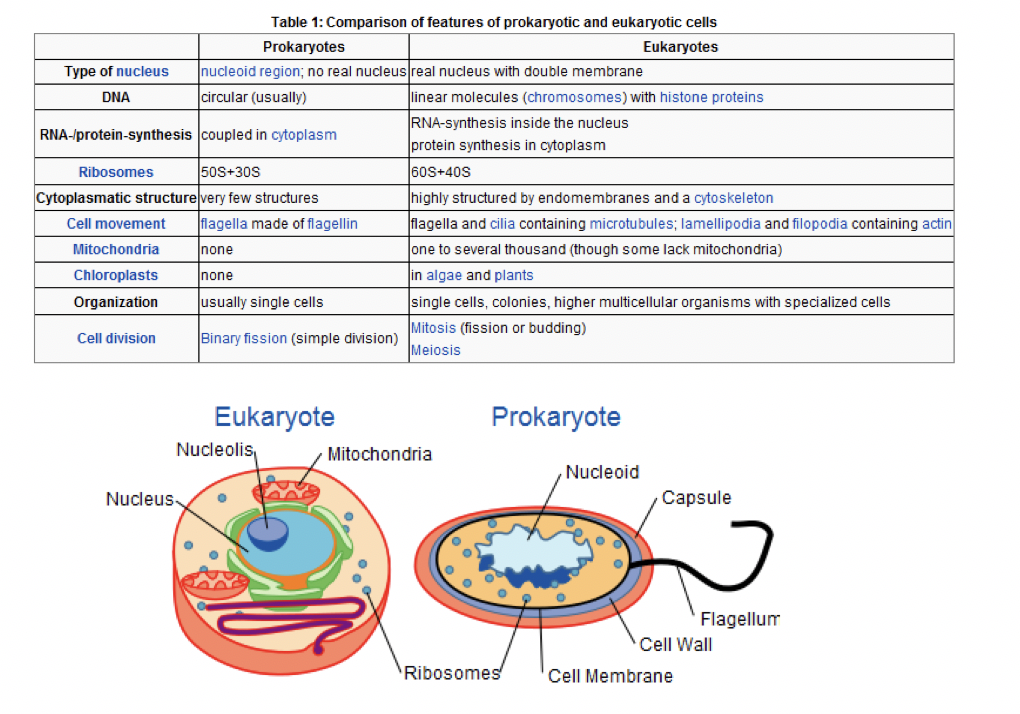 An animal cell has vesicles, lysosomes and a centrosome with centrioles. A plant cell has plastids, vacuoles and a cell wall.
The nucleus contains the cell's DNA and it maintains the integrity of the DNA genes while also controlling the activities of the cell itself. The Ribosomes synthesize protein chains by forming a protein molecule to assist in the creation of RNA.
Carrier proteins can only bring non-charged substances through the cell membrane while the channel proteins can bring charged substances.
Integral Membrane Proteins include transporting proteins, linking proteins, channel proteins, receptor proteins, enzymes, structural anchoring domains, proteins that helps accumulate and transduct energy and also proteins that perform cell adhesion.
Passive Diffusion – requires energy; Active transport – requires energy; co-transport – requires energy; Transporter Proteins – does not require energy; Pumps – does not require energy.
When molecules move "down" the concentration gradient, it is engaging in facilitated diffusion which does not require any energy to move molecules. The potential energy from the concentration gradient actually "fuels" the movement of the molecule.
Stuck with your Research Paper?
Get in touch with one of our experts for instant help!
Messenger
Live chat
Time is precious
don't waste it!
Get instant essay
writing help!
It's a Free, No-Obligation Inquiry!
Plagiarism-free
guarantee
Privacy
guarantee
Secure
checkout
Money back
guarantee
Get a Free E-Book ($50 in value)
How To Write The Best Essay Ever!