Back to School Offer
Get 20% of Your First Order amount back in Reward Credits!
Get 20% of Your First Orderback in Rewards
Wipro, Case Study Example
This Case Study was written by one of our professional writers.
You are free to use it as an inspiration or a source for your own work.
Need a custom Case Study written for you?
HIRE A WRITER!
Data Analysis
In the year 2004 Wipro faced several challenges regarding market structure, competition, customer requirements, expectations and costs. Even the introduction o the Six Sigma implementation did not bring higher profitability. The below data analysis will provide essential information for the assessment of the situation.
Introduction of Six Sigma
Six Sigma brought in quality improvements, and in 2001 field error rate went down to 15 percent from the previous 37. However, by 2004, it increased again to 15 percent, therefore, the management had to look into new methods of quality improvement, employee training, engagement and adherence. Similarly, schedule adherence increased from 138 in 2000 to 152 in 2001, but stagnated in the next two years. Lower error rates and higher level of adherence would have resulted in lower schedule overrun cost and lower maintenance expenses, and indeed there was a significant increase in the overall productivity of the firm. By 2001, there were 307 six sigma projects rolled out in the company, and while by 2003 their number increased to 1046, this did not have a visible effect on schedule adherence or field error rates. Productivity, however, continued to increase. This was due to the introduction of DMAIC and DSSS+ frameworks within the six sigma process improvement project.
Introduction of Lean
Lean was designed to tackle volatility of the market and projects, and as it was rolled out gradually from 2004 and onwards, starting with only 10 pilot projects. Out of the ten eight brought in at least 10 percent improvement in the statistical data that was already measured by the company, as a part of their quality assessment and assurance procedure. This number has increased to over a thousand. The creation of the project management team consisting of ten people has helped the company organize change. This also helped with the monitoring of the projects' results on an ongoing basis. According to the Staats and Upton  (2011) concluded that one of the main improvements that the implementation of Lean brought in was effective communication of goals, productivity and expectations. By structuring communication and making data easily accessible for workers and managers, changes could be made to the projects, reducing volatility. However, creating a shared understanding and engaging management as well as employees was the main driver of positive change.
Results
Both revenues and profits increased as a result of implementing Lean and Six Sigma. (see Appendix A)  According to Peters (2010, p. 4.), while initially lean only affected some production areas, as of 2009, more than 30.000 employees out of the total 55.000 were covered by Lean. Lean engagement from the first twelve months of the project covering 54 pilot areas (see Appendix B)  grew to become 1645 project strong by 2009-2010. (Peters, 2010, p. 5.) Various performance improvements were achieved as a result of the Lean implementation: DSM increased from 20 percent to 90 percent after the roll-out of Lean. (Peters, p. 7.) Monitoring projects and measuring improvements was one of the main strengths of the implementation plan. The company started tracking EI (excellence index) and actual EI. Projects that showed an improvement of at least 10 percent based on the company's own metrics would continue to be monitored, organized and supported by the project teams in order to create sustainable growth and improvement. The design structure matrix and the company's own tailor-made self-developed tools helped the project team measure results and continue creating value for customers. (see Appendix C)
References
Peters, A. (2010) Your Journey To Lean: Continuous Improvement Supported By Tools. Forrester International. Retrieved from http://www.lattix.com/files/dl/wp/journey_to_lean_continuous_improvement_supported_by.pdf
Staats, B., Upton, D. (2011) Lean Knowledge Work. Harvard Business Review, October 2011. Retrieved from http://www.wipro.com/documents/Staats_Upton_Lean_Knowledge%20Work.pdf
Upton. D., Staats, B. (2006) Lean at Wipro Technologies. Harvard Business School. Print.
Appendix A
Financial Data of Wipro
Source: Upton. D., Staats, B. (2006) Lean at Wipro Technologies. Harvard Business School. Print.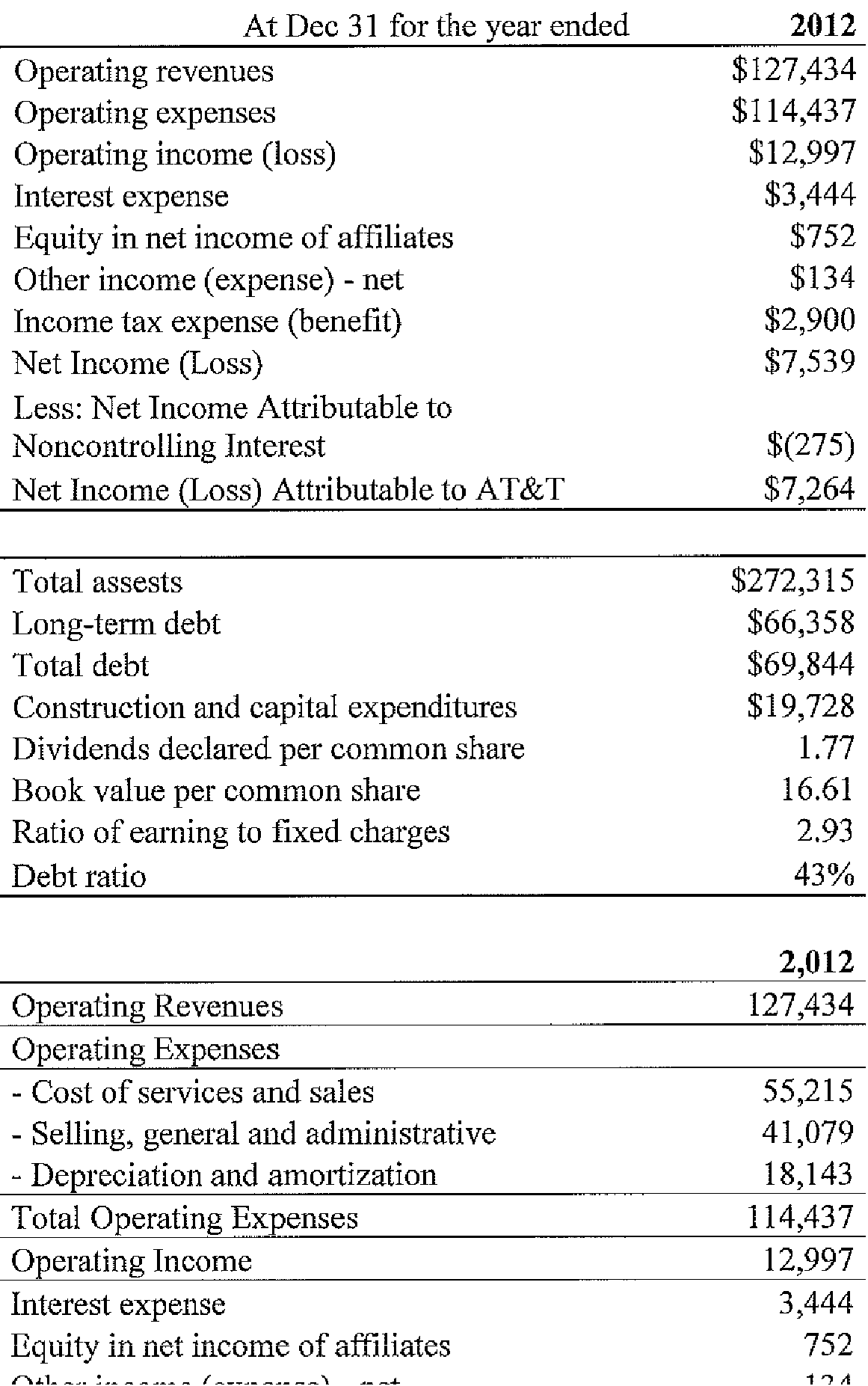 Appendix B
Lean Engagement Data
Source: Peters, A. (2010) Your Journey To Lean: Continuous Improvement Supported By Tools. p. 4. Figure 1.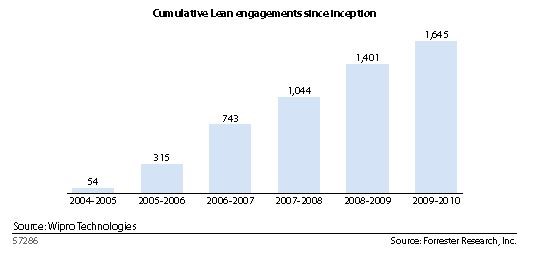 Appendix C
Excellence Measurements in Wipro
Source: Peters, A. (2010) Your Journey To Lean: Continuous Improvement Supported By Tools. p. 6. Figure 2.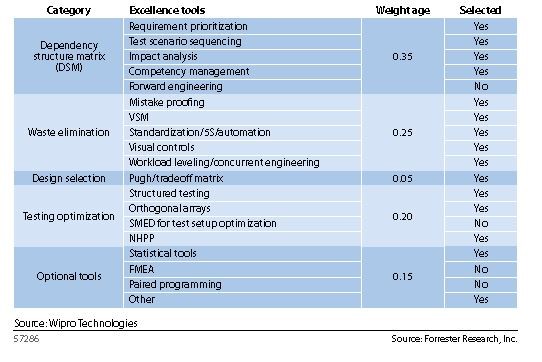 Stuck with your Case Study?
Get in touch with one of our experts for instant help!
Messenger
Live chat
Time is precious
don't waste it!
Get instant essay
writing help!
It's a Free, No-Obligation Inquiry!
Plagiarism-free
guarantee
Privacy
guarantee
Secure
checkout
Money back
guarantee
Get a Free E-Book ($50 in value)
How To Write The Best Essay Ever!